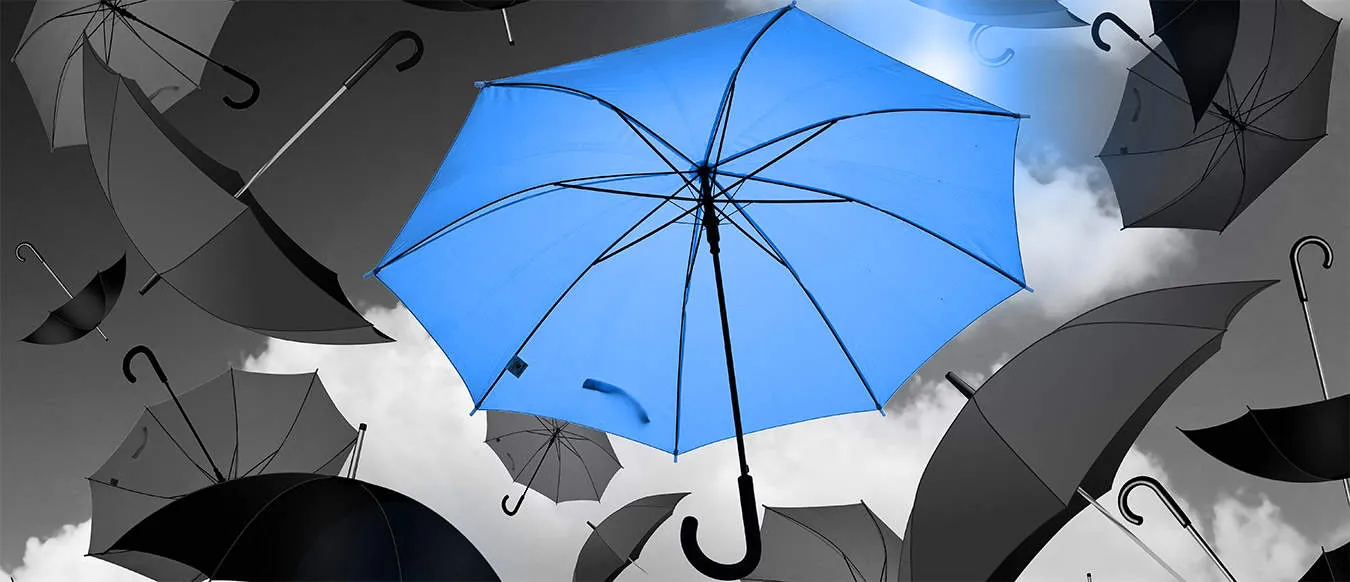 What Makes Weston Unique?
There are loads of IT and tech support companies out there. We are a bit different among the throngs of managed support companies. We believe we are a unique tech support company. Why would you choose to work with Weston?
Immediate and Friendly Help With SLA-driven Guarantees
Proven, Consistent and Well-Executed Service with Awesome Results
No matter who you work with, your experience will be consistent, following industry best practices and well-documented processes.
Our techs and our company have multitudes of industry certifications and constant training (and cross-training) to keep everybody well-versed in the technology that runs your business.
So no matter who you work with, the results are the same: Awesome!
People-Focused Support Like We're Part of Your Team
Behind every piece of technology is a person. We understand that better than anybody with compassionate support that focuses on keeping your tech (and your people) productive.
We are a true partner in your business, assisting with strategic planning and making sure your tech is moving your business forward.
Our techs are more like a friendly co-worker, not some random stranger on the other end of the phone.
Call Weston Technology Solutions today to learn more about the unique value that CompleteCare has to offer.