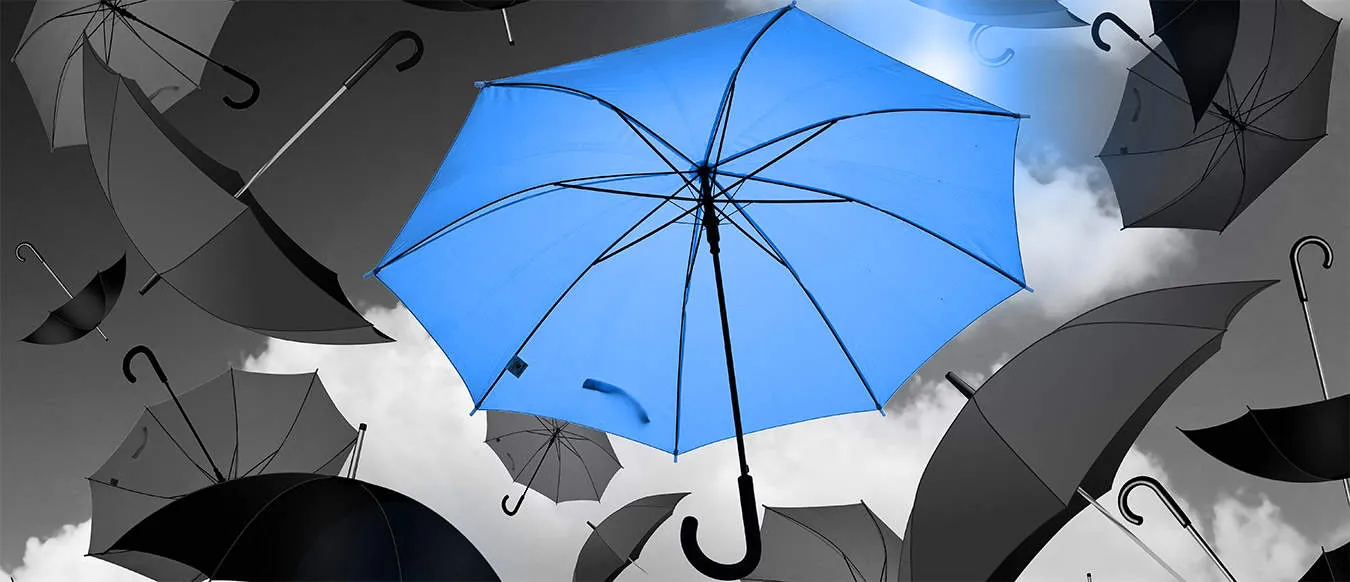 What Makes Weston Unique?
There are loads of IT and tech support companies out there because there are no qualifications or certifications required to become a Managed Service Provider (MSP). This makes Weston a bit different.
Stop and consider the implications of picking the wrong IT support company. Before entrusting your entire organization to an outside company, it's essential to ensure they are the right fit for your organization. Why would you choose to work with Weston? Weston Technology Solutions sets itself apart from most managed IT companies. Remarkably, less than 5% of MSPs undergo external audits to ensure efficiency, quality, reliability, and security. At Weston, we understand that business owners are not willing to risk everything they have worked for to save a few dollars. They recognize that the cost of their employees' time is far more significant if their operations cannot run efficiently.
Immediate and Friendly Help With SLA-driven Guarantees
Need help immediately? Call your CompleteCare-direct phone number, bypass our phone tree, and talk to a tech immediately to get help you need. On average, we answer the phone and start working on issues in less than 18 seconds.
Prefer to use online chat to chat with our team? We have that, too.
Or just email us or use our support portal – whatever works for you.
And if we don't work on your problem quickly enough, we'll give some cash to a local charity.
Consistent, Audited and Well-Executed Service with Awesome Results
Weston is MSPVerify-certified for a reason: Our techs follow industry best practices, document and keep track of everything. We have well-monitored KPIs, processes, and service accountability and metrics. And we double-check each other's work.
We also have multitudes of industry certifications and constant training to keep well-versed in the technology that runs your business.
No matter who you work with on our team, your experience will be the same: consistently awesome.
Not Happy With Our Service? We'll Pay You To Leave
It's pretty simple: we'll work with you to come to an agreement on what would make you happy with your new IT services with us. We are so confident that you'll enjoy working with us that if you are unhappy at the end of your third month of CompleteCare, we'll help you find a new provider and even pay up to $5000 to swap you back.
We wouldn't make this promise if we didn't truly believe our CompleteCare service was the best solution for long term technology stability and productivity. Ask us for more details.