Since our inception in Anchorage Alaska in 1994, Weston Technology Solutions has been dedicated to bettering the lives of others. We believe in making a positive impact, whether it's by directly assisting businesses or guiding them towards finding the ideal service providers tailored to their specific needs. Our core values of integrity, contribution, efficiency with flexibility, teamwork, and development are not mere words on paper – they are principles that our employees embody each day as we strive to enhance the lives of those we serve.
As a highly process-driven company, efficiency and consistency are paramount to us. We have honed our approach to ensure streamlined operations, enabling us to deliver exceptional results. These are backed by our Service-Level Agreements (SLAs) and our Happiness Guarantee.
Our primary focus lies in managed IT services or IT support for professional service companies within key industries: Architecture, Engineering, Construction; Healthcare; CPAs and Wealth Management. If your business operates within one of these sectors and has 20 to 250 employees, we would be honored to learn more about your organization and explore how we can help you leverage technology to empower your team, fuel growth, and meet your specific operational, security and compliance requirements.
At Weston Technology Solutions, our unwavering commitment to continuous improvement and our genuine passion for helping others drives us forward. Let's connect and explore if we're a good fit for each other, and if so, how we can best support your company's growth. Contact us to start the conversation.
Skim through our IT Solutions page to learn important aspects to consider when choosing an IT company for your business. While there, gain valuable insights and make an informed decision by using our free IT Solutions Vendor Selection Guide to help ensure you select the right IT service company for your business.
Industries We Specialize In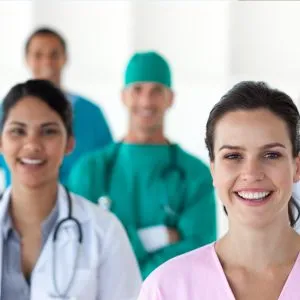 Can Your Business Leverage

Office 365

To Improve Productivity?
Having the right tools in place is important. Knowing how to effectively use them helps set businesses apart. One potential set of "tools" is Microsoft Office 365.