Managed IT

  Services for Anchorage Healthcare organizations
Set your organization apart through excellence.
The right technology engineered, implemented, maintained, & secured to help your organization grow.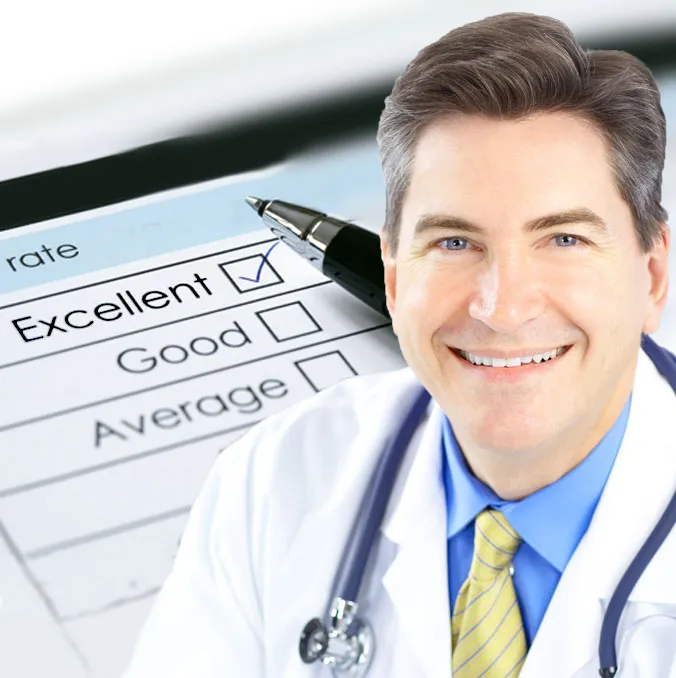 End The Frustration. Stop Wasting Your Time & Money.
Ensure your highly skilled employees get the right Managed IT Service. Their significant contribution to your organization's success makes it critical to avoid poor IT solutions or inadequate IT services that can hinder your employee's ability, and your profitability.
Symptoms Your Current IT Service is hurting your business:
Your IT provider is unreliable.
You can't get immediate IT support.
Your IT support lack's the required skills.
Your experiencing downtime and disruptions.
You have concerns with your IT security, or compliance.
You are not seeing a ROI from your IT investment.
frustrated, stressed, and exhausted.
We get it. Business is tough. IT should help.
The right technology and the right Managed services for your organization
will empower your employees to achieve the goals your company is capable of
and have your patients raving.
"Weston, both their services and staff have become an incredible asset to our organization. As technology in healthcare continues to grow, so does the need to ensure protection of patient's PHI (Protected Health Information). Weston worked directly with our Executive Director and Compliance Officer to structure and map out a strategic plan including encrypted equipme…"

Managed IT Services
Reduce downtime, increase profitability,
and
make your technology work for you.
Want to help your internal IT staff? We
enable them to focus where they are
strong and we take over the rest.
Still Deciding On A Managed IT Service Company?
Is Weston Technology Solutions the right choice for your business?
Weston Technology Solutions is a Managed Service Provider (MSP) specializing in managed IT services to professional service companies with 20 to 250 employees.
We have over 29 years of experience designing IT solutions for compliance-intensive businesses in Anchorage, Alaska. Ranging from healthcare and scientific companies, including medical labs, we also serve clients in Architecture, Engineering, Construction companies, and Financial service industries like CPA firms and Wealth Management.
We engineer our IT solutions taking into account our client's processes, goals, and compliance needs. As one of less than 5% of MSPs globally, we voluntarily undergo
third-party audits, demonstrating our commitment to transparency and accountability.
Whether you need a full IT department or supplemental support for your in-house IT team, we offer Service Level Agreements and our unique Happiness Guarantee.
If you're considering a change in IT services, or need additional support, and you're in an industry we serve, contact us today.
If doesn't sound like we are an ideal fit, get our IT Solutions Vendor Selection Guide to help you find the IT service company that is best for your business needs. You can learn more about the importance of choosing the right IT service company by reading our IT Solutions Business Guide Page.
Building value for organizations by empowering people through technology.
© 2023 Weston Technology Solutions All Right Reserved