Learn How to Use Office 365 and All Its Apps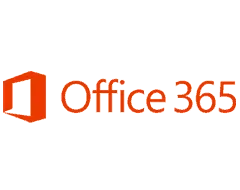 Office 365 is something we've talked about more than a few times and it is undoubtedly the future of Microsoft's business offerings. There is so much you can do with 365 and you probably have barely scratched the surface as an Office user. So how do you take full advantage of it? Thankfully Microsoft makes it pretty easy.
LinkedIn was purchased by Microsoft a little over a year ago. As such, they've partnered up with LinkedIn Learning to produce a ton of short, easy to consume videos on how to use various Office 365 services, apps and how to configure and set it all up. Here are a few links to some of the various collections:
The Office Training Center on Microsoft's site is full of more videos and infographics to help you find what you need. Or call us – we are a Microsoft Partner certified in Microsoft's Cloud Solutions.