Microsoft eBooks Full Of Tips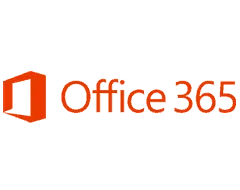 If you use OneNote, Outlook, or OneDrive (and if you're not, why not?), then you're likely not taking advantage of it to its fullest. While we've featured loads of Outlook tips and one for OneDrive, but these eBooks go into more detail and will be useful for anybody that uses these tools:
Is there a particular program you use that you'd like help with or would like to see tips on? Comment below and we'll feature it in an upcoming post!