New PowerPoint 2016 Features Make Presentations Awesome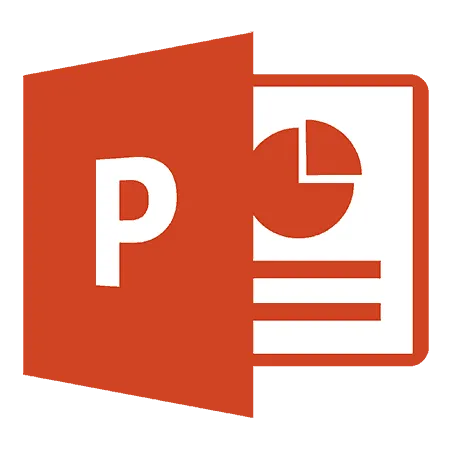 PowerPoint is easy to use to make presentations. Its ease of use and easy ability to choose built-in color schemes and templates make it so that you'll see a lot of the same cookie-cutter PowerPoint templates. PowerPoint 2016 has some new features to make your presentation stand out.
PowerPoint Designer and Morph are two new features that enable designer-grade slides and cinematic-like motion in the presentation. This quick video from Microsoft shows them off well:
Let's hit these features one at a time:
PowerPoint Designer: PowerPoint Designer allows anyone to create professional slides within seconds. Drop an image into your presentation and Designer provides you with several design ideas to choose from. While it's obviously a first release, it can do some pretty cool things to bring cohesiveness to your design and make it stand out above the rest (and allow you to focus on the content of the presentation). To quote Microsoft on this:
This all works thanks to a powerful combination of automated design and smart image analysis. PowerPoint Designer was built in collaboration with professional graphic designers, who helped develop over 12,000 creative blueprints. Designer applies cloud intelligence to analyze and identify the most compelling portion of your images to determine which blueprints work best with your content. For example, if the visual contains a natural scene, Designer can zoom, crop and frame it. But if the image contains a chart, it focuses in on the relevant region to ensure the important data is highlighted. Designer then selects from the 12,000+ blueprints to provide multiple layout options to help you make the most of your image. The end result is a high quality and customized presentation—in seconds.
Microsoft has a quick little tutorial on how to use the tool and how to get it to work.
PowerPoint Morph: Morph is a new slide transition that will create cinematic motion by seamlessly moving content around. Simply duplicate slides you want morphed together, move the objects around (works with shapes, pictures, words or even at the character level), click on Morph under Transitions, and go. It will create some pretty high quality animations. Check out this video from Microsoft showing you how to use it:
For the basics of how to use Morph, check out this Microsoft article. If you're ready to go crazy, you can use Morph to create a whole bunch of effects and animations.
Weston Technology Solutions specializes in Office 365 solutions for your business. Contact the Bend and Anchorage technology experts today to learn more about how our managed IT services can help your business.