New Updates for Microsoft Office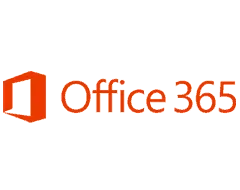 With Office 2019 around the corner, Microsoft is making more updates to its software and trying to find more ways to push folks towards their subscription (Office 365) model.
Microsoft recently announced that as of October 2018, on-premise licenses of Office (aka, the Office software you buy separately and have a key for and install), will be raising their prices 10%. It will also only work on Windows 10 (understandable, considering Windows 7 will be ending support in a couple years) and will get three-years less support than previous versions.
The reality is, Microsoft doesn't want you to buy Office 2019, they want you to sign-up for Office 365 and we don't blame them. It obviously makes way more sense for them from a financial standpoint. We also believe it makes sense from a business standpoint as it provides constantly updated Office apps, best-in-class email and a pile of other great collaboration and cloud tools that make it well worth signing up for.
Office 2019 will also be missing features that are included in Office 365. The constantly updated list can be found here.
Speaking of constantly updated apps, the latest update to Office 365 includes some feature you may be interested in, including the ability to to turn off forwarding for meetings, build a Word document out of Visio shapes and more.
Interested in learning more about Office 365 or how you can migrate your environment? Call us today to discuss your organization's Office 365 options.