Office 365 Activation Changes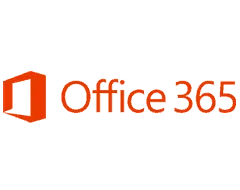 If you're an Office 365 user, you may not know that you can use that same user account on multiple devices, as long as you're the only user using it. There's a five-device-per-type limit (five desktops/laptops, five tablets, and five mobile devices). The problem is that previously if you went over that limit, you'd have to go to Microsoft's site and deactivate old installs before you could install it in a new place.
Starting soon, this will become much easier. Starting next month, when you reach the sign-in limit, instead of being prompted to deactivate, you will be automatically signed out of Office on the device where Office has been least recently used, saving you a bunch of time. The next time you try to log into Office on that device, you will be prompted to sign in to activate Office.
See Microsoft's tech post on the topic here.
Do note that this only will apply to commercial/enterprise Office 365 plans, not for Office 365 home plans.
Thanks to Office Watch for the tip.